Join Janet On Youtube!
Janet Millers presentation: Trauma, Addiction and Healing

Janet's presentation covers life changing ways to battle against Traumatic experiences, how to defeat addiction, and how to receive healing to move forward in your walk.  Hosted on Youtube, Premieres Jan 19, 2022.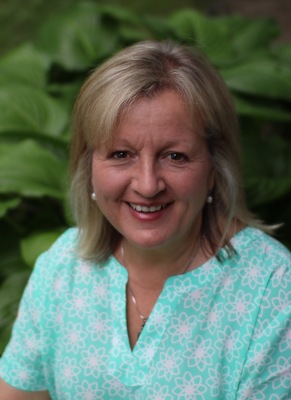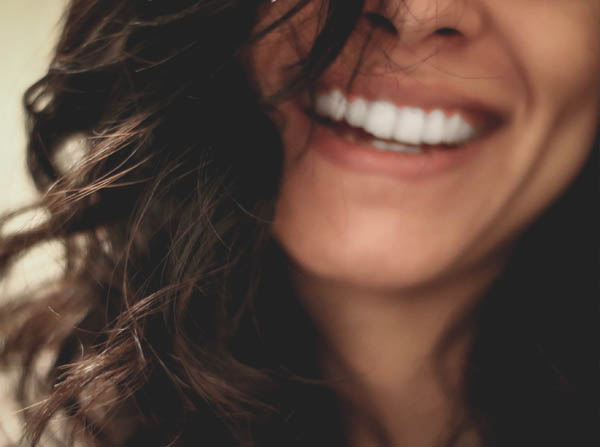 What if I told you...
You are an amazing person Created with a purpose To do amazing things.
What if I told you...
No matter how hard it is right now Life can get better. You can truly find joy, Even if you can't see it right now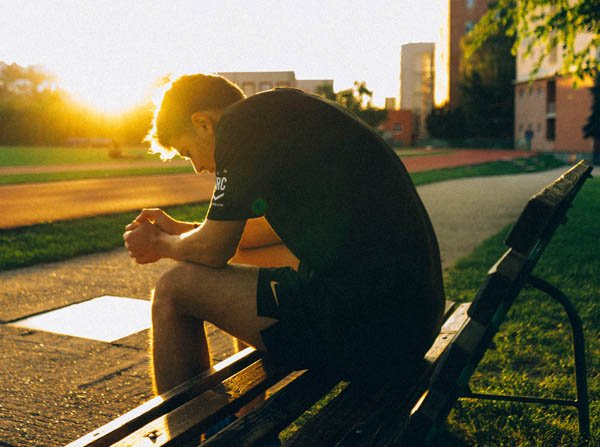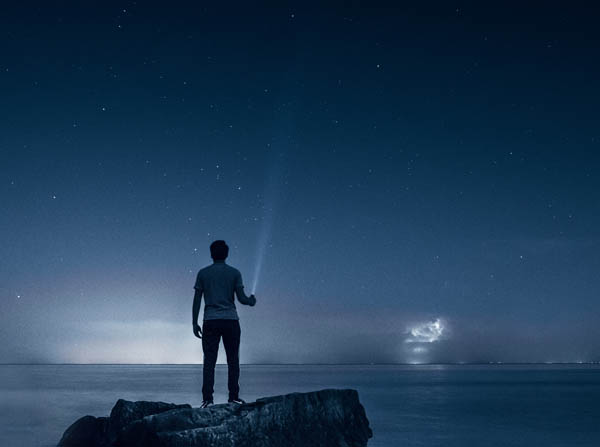 What if I told you...
It's not about you not being able. Not able – is just not having the tools yet.
What if I told you...
Being tired of being stuck Being tired of struggle without progress Not knowing how … is a GREAT place to be…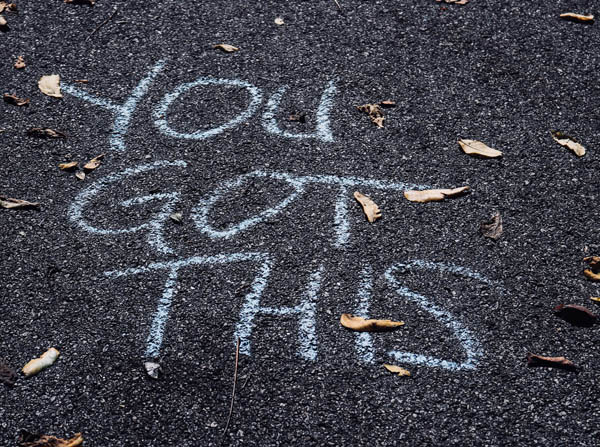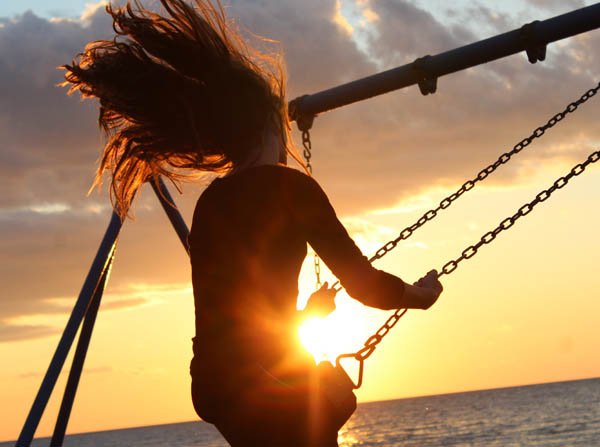 What if I told you...
You can hope You can cope You can find joy.
Recent Posts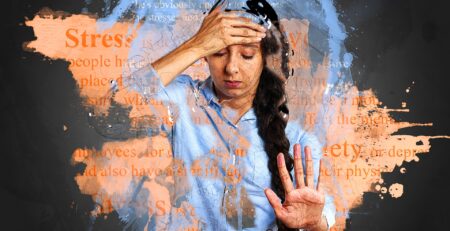 Our Senior audiences have had the pleasure to sit under the teaching and presentations of Janet Miller on multiple occasions. Her mastery of the subject matter, calm and soothing voice; coupled with the well-timed delivery of her content and exceptional use real-life stories culminate into a 'crowd-pleasing' performance every time. Janet's role as both counselor and Pastor serve to accentuate her stellar oratorical abilities.
I have had the privilege to hear Janet speak on two occasions.  We provided her with limited amount of information as to the makeup of the group and she delivered a powerful, inspirational, insightful, motivational and enjoyable presentation that provided a takeaway gem for each person.  We are still talking about the benefits it provided to each of us.
Janet always provides the audience with content that can be reflected on and all as a springboard for positive change.  She provides tools that can be used in our personal and professional lives.  Always a pep rally for the good life
One of my favorite speakers!  I wish she was here every week!  Her talks should be MANDATORY for all nurses/staff!!!
Janet Miller MA LPCC

Janet is a Licensed Professional Clinical Counselor and a Pastor. She is master level certified in Splankna Therapy, and also pre-marriage counseling by Symbis and she is a member of the American Christian Counselors Association. She has been married to Scoop for over 34 years. They have three married children and one grandchild. She received her Bachelors of Science in Health Education from Bowling Green State University and has a Masters in Counseling Education from Siena Heights University. Janet is a passionate and much sought after speaker and teacher. Much of Janet's story has been shaped by experiences in track and field, as a competitor, a coach, and as an official, including USA Team Trials and Olympic Games.